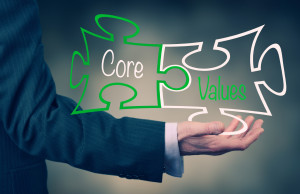 Our Core Values
Consistently Deliver High Quality
Satisfy our Clients
Support our Team
Create Ongoing Win-Win Partnerships
Care about our Community & Environment
---
Our Philosophy
Paving the way to a more efficient workforce
ABL has developed significant expertise to assist clients in the pharmaceutical biotech, and medical device industries with the development and launch of their products by developing and supporting electronic systems tailored to the industry.  Our personnel are highly experienced in the field, and bring many years of IT development and design experience to the table.  Our problem-solving culture facilitates efficient development cycles and our commitment to quality ensures nothing but the best for our customers.
Our Commitment
Helping you achieve results
ABL is completely committed to helping customers achieve results.  We don't succeed unless our customers are successful.  ABL is a proven and committed partner to pharmaceutical, biotechnology and medical device industries looking to deliver innovative new products to market.